Application & Compliance
Our range of marine gas and dust analysers, together with on-site testing and data support can be applied to a wide range of beneficial aspects of marine emissions. This can support the adherence to compliance limits, such as those set by the Marpol regulation. However, the control and reduction of emissions such as by scrubber installation or SCR systems often needs the real-time analysis of stack composition to ensure the abatement technology is operating correctly and efficiently.
---
Marpol Annex VI
The need to demonstrate environmental responsibility is key for today's marine and offshore industries. Charterers and the public demand high standards of performance and reliability. Fuels and exhaust gas emissions are also the subject of international, regional and national controls. The most significant is International Marine Organisation (IMO) MARPOL Annex VI.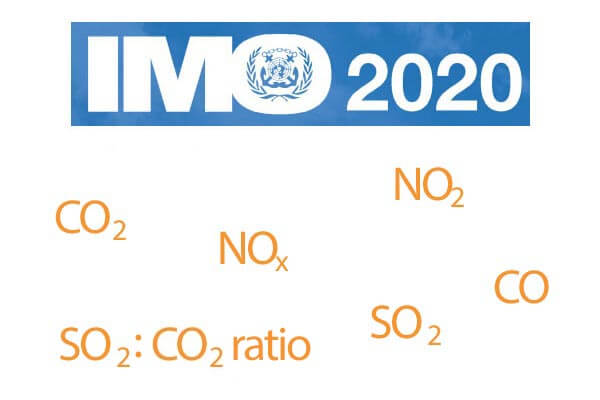 Scrubber Monitoring
Protea's marine emissions analysers play an important role in the operation and control of on-board scrubbers. With regulations as laid out in the IMO publication MARPOL Annex VI, control of SO2 emissions from vessels is critical for operators.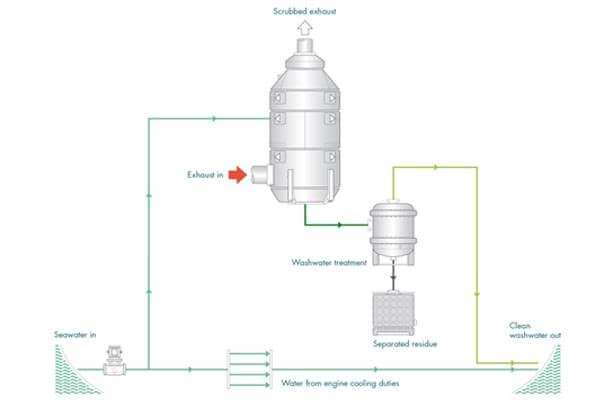 Marine SCR
Selective Catalytic Reduction (SCR) systems use a chemical reaction (urea injection) to reduce NOx in the ships exhaust. Our analysers can confirm their correct operation by low level NOx measurements in-situ.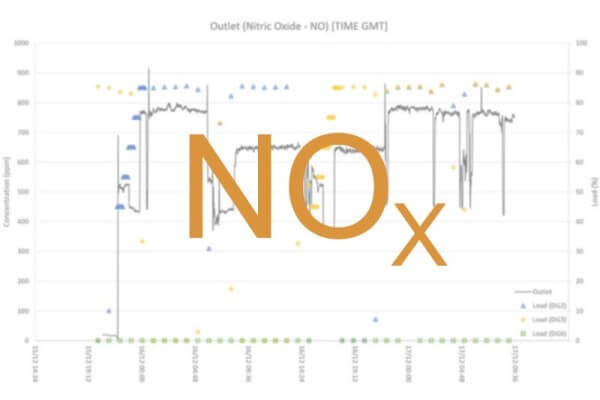 Mass Emissions Reporting
Mass Emissions reporting of Carbon Dioxide (CO2) emissions by mass is required by large shipping operators in order to meet the requirements of EU-regulation 2015/757. Our in-situ emissions analyser measure the CO2 concentration and total mass emission in order for ships to provide the information required.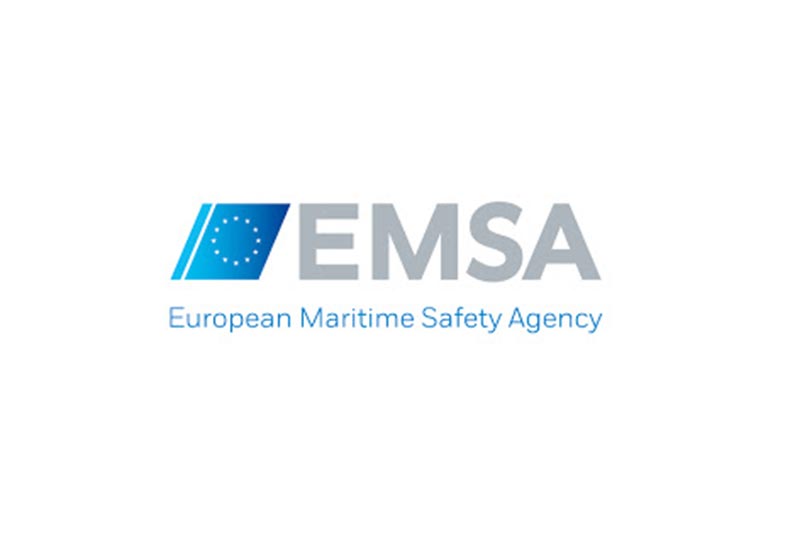 Ship Efficiency
Monitoring of live emissions can be combined with ship engine performance in real-time to ensure efficiency are maintain whilst emissions are kept low.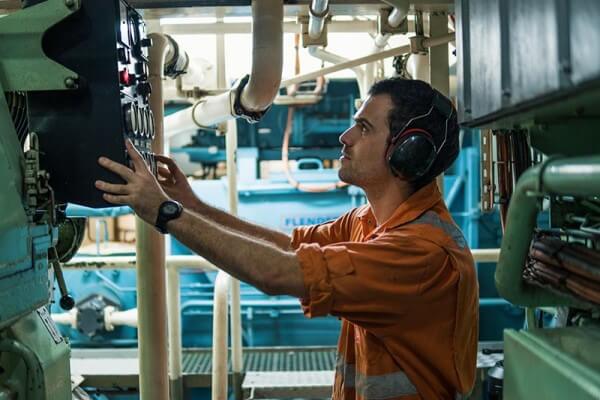 Marine Data
Our range of analysers produce large amounts of important data and when combined with ship operations and performance readings, does provide a large and useful dataset for ship operators to interrogate to improve efficiencies, reduce emissions and save costs.