Global Marine Support Network Expanded
10th March 2020
With our marine analysers installed on vessels all over the world, the ongoing service and support for the equipment is satisfied by our dedicated network working in and around major ports and installation locations. Visit www.protea.ltd.uk/marine-support-network for more information.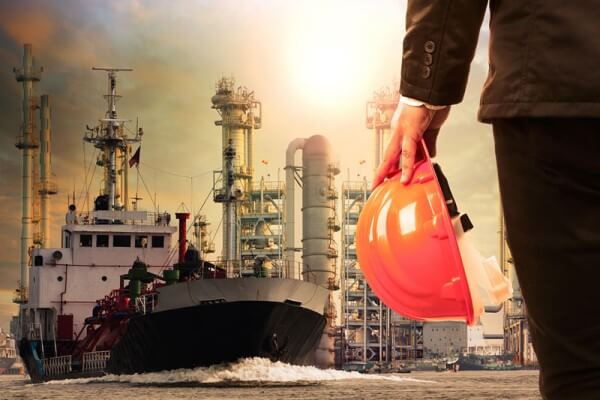 Protea's installed base of marine emissions analyser is supported and serviced by our dedicated Marine Support network operating globally. With the full support of our UK-based marine analyser service team, our support network is located in and around the major locations for installation, commissioning and readily available to provide on-vessel service when needed. Protea offer a worldwide service capability to the Marine Industry.
Annual service of Protea and Procal supplied analysers
Annual analyser verification and certification Protea and Procal supplied analysers
Call out service of Protea and Procal supplied analysers
Ship gaseous emission survey using the latest transportable analysers
All Protea and Distributor service personnel are of the highest professional standard, factory trained and routinely attend refresher courses to ensure that they are up to date with all aspects of the products and legislative requirements.
Other Articles
27th November 2023
20th November 2023
13th November 2023
06th November 2023
30th October 2023
24th October 2023
23rd October 2023
16th October 2023
11th October 2023
03rd October 2023