Protea at the AQE Air Quality and Emissions Monitoring Exhibition October 2022
23rd September 2022
Protea would like to invite you to join us at the AQE Air Quality and Emissions Monitoring exhibition and conference on the 12th & 13th October. Protea will be exhibiting on stand B1.
Please come and see us to discuss your product and service requirements or for a technical demonstration and catch up.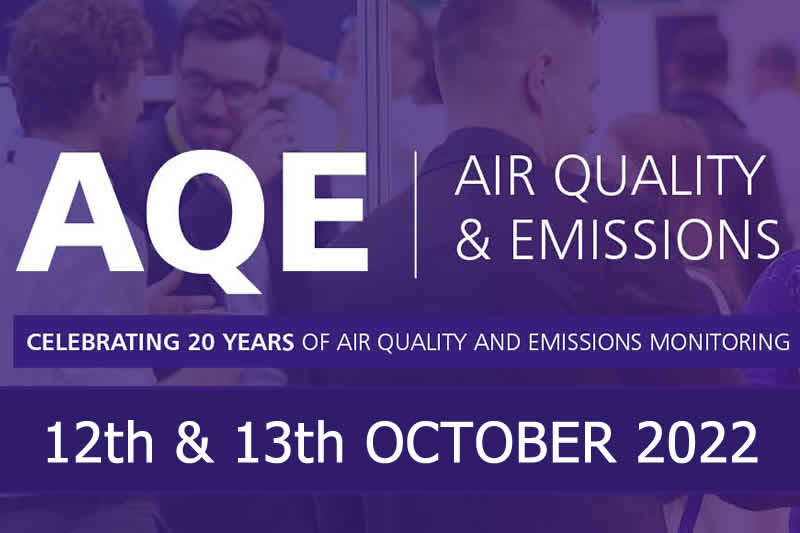 AQE is free to attend, there are over 100 hours' worth of presentations on regulation, testing methods and training plus there are free lunches and onsite parking! Your AQE visitor badge will also give you access to the Co-located WWEM Water monitoring show.
To gain Fast Track entry please register today, we look forward to seeing you at the show.
Other Articles
27th November 2023
20th November 2023
13th November 2023
06th November 2023
30th October 2023
24th October 2023
23rd October 2023
16th October 2023
11th October 2023
03rd October 2023