Protea Ltd - Product Portfolio
6th October 2022
Protea Ltd based in the UK with two state of the art manufacturing units in Middlewich and Peterborough.
The company design, manufacture and support a comprehensive range of advanced Continuous Emission Monitoring & Process analysers and systems. Protea's technologies include Fourier-Transform Infrared (FTIR), In-Situ IR and Extractive Photometers, In-Situ UV and Extractive Spectrophotometers, TDL, Mass Spectrometers, FID Analyser. This enables Protea to offer the most suitable technology to meet the customers specification.
In addition to manufacturing analysers Protea have developed a modular CEMS / AMS solution comprising of all the necessary elements to monitor and report in compliance with the Industrial Emissions Directive (IED).
To complement Protea's range of gas blenders, the portable atmosFieldCal capable of humidifying certified test gas and calibration solutions has been developed. The units mini evaporator mounted on an umbilical can be connected directly to the analyser or sample probe hot ports, enabling for example humidified Hydrogen Chloride to be to be introduced into the AMS.
To see our Product Portfolio, click on the image below or here.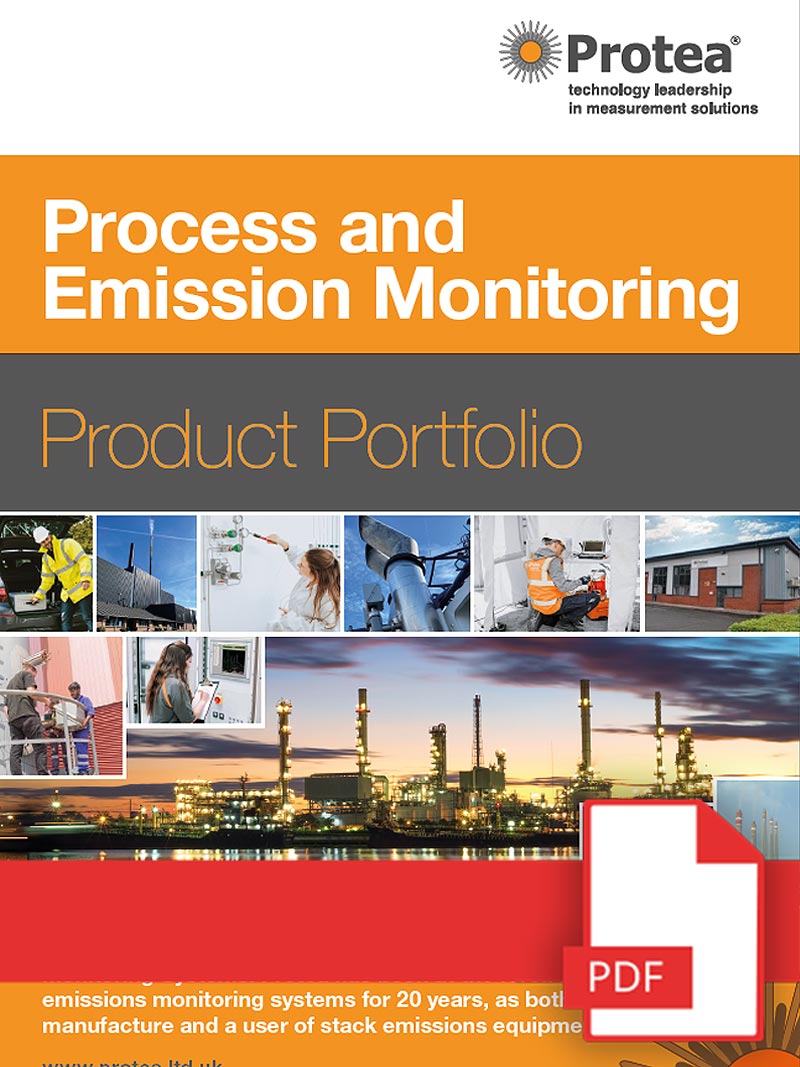 Other Articles
27th November 2023
20th November 2023
13th November 2023
06th November 2023
30th October 2023
24th October 2023
23rd October 2023
16th October 2023
11th October 2023
03rd October 2023